You tube channel for developer in 2019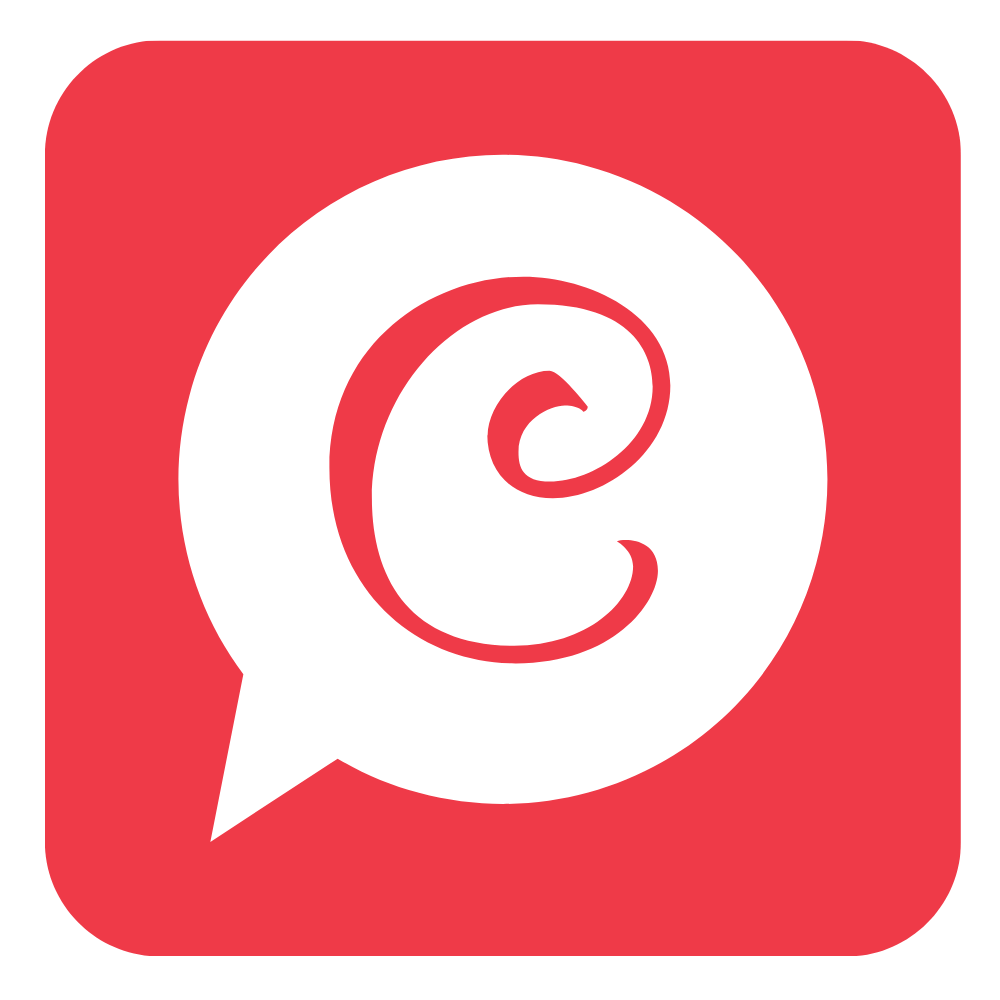 Written by The Coders Blog on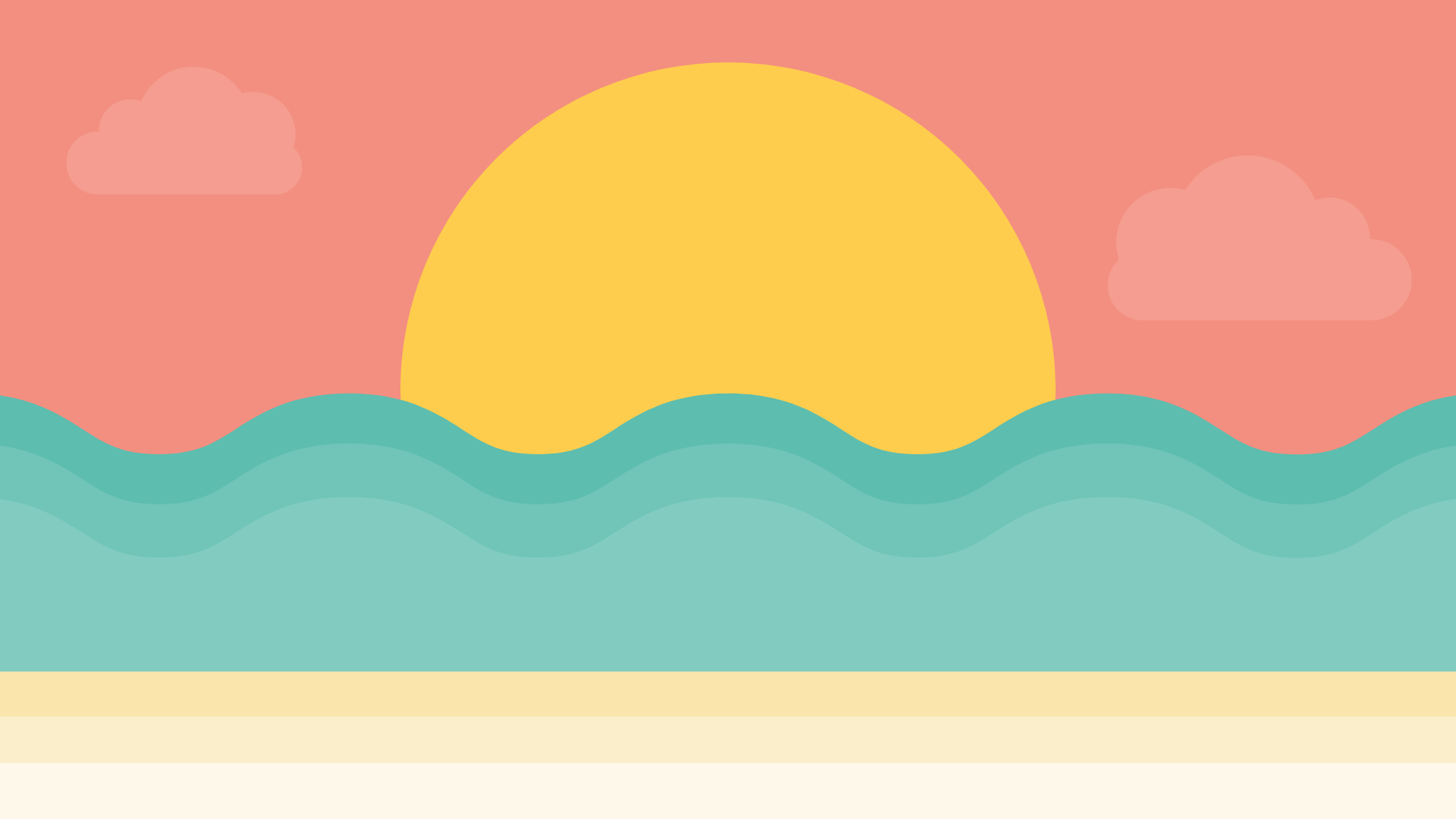 Here are the list you tube channel that every developer should watch in 2019.
GOTO Conferences
This channel collect talk presented in conference by different developer. The cover video about software architecture, micro-services and etc. popular devoxx conference.
Dockerrun
Dockerrun channel collect video releated to docker. If you are looking for skill set in server side or containerization. Then this is site to get a depth knowledge of docker.
Devoxx
This channel const of popular devoxx conference.
vJUG
vJug is for java developer. This channel is great place for attend and different online meeting and discussion in regular basic.
NightHacking
NightHacking is place to find the quick and short video interview for the developer
JetBrainsTV
If you use the Jet Brains product then this is the best place to hang around for being more productive in Jet brain Product.
Amazon Web Services
This channel collect the video related to Amazon product and service. Amazon also has there own training and video in there official site. Don't forget to visit amazon site.