Best WP plugins in 2020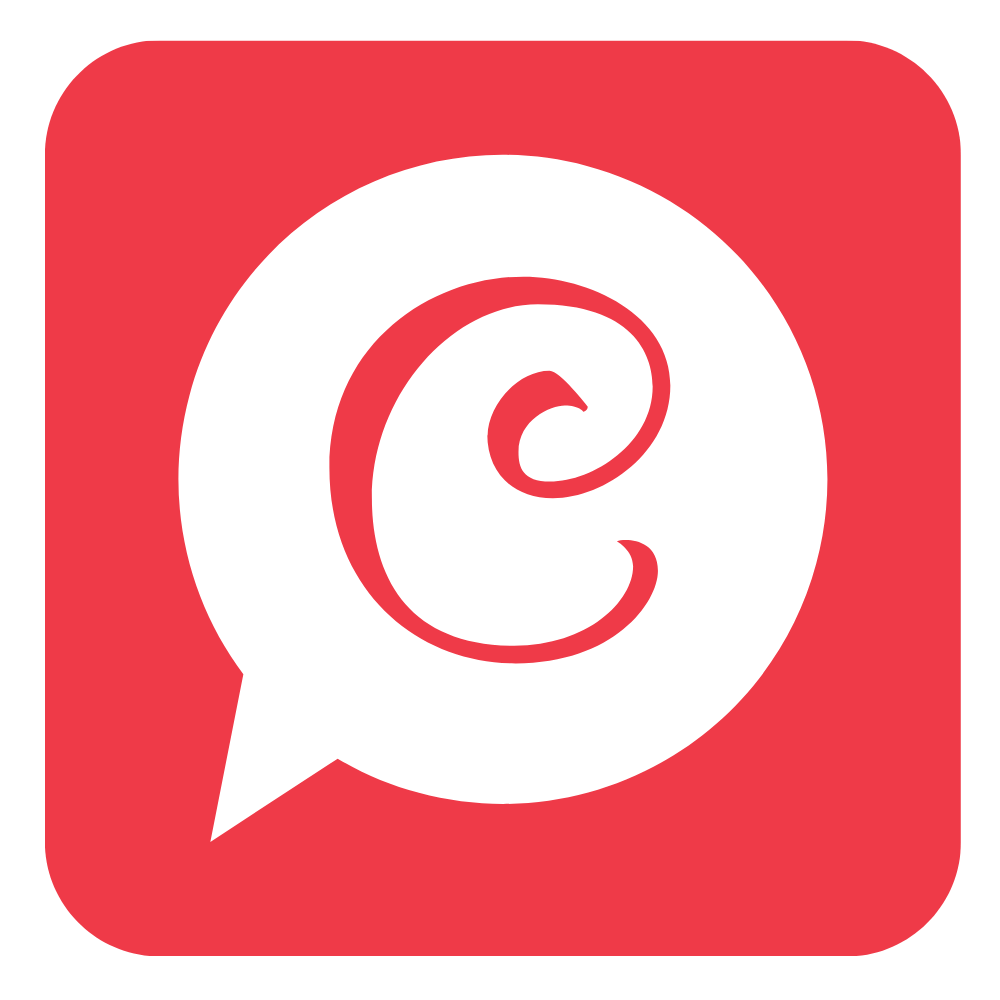 Written by The Coders Blog on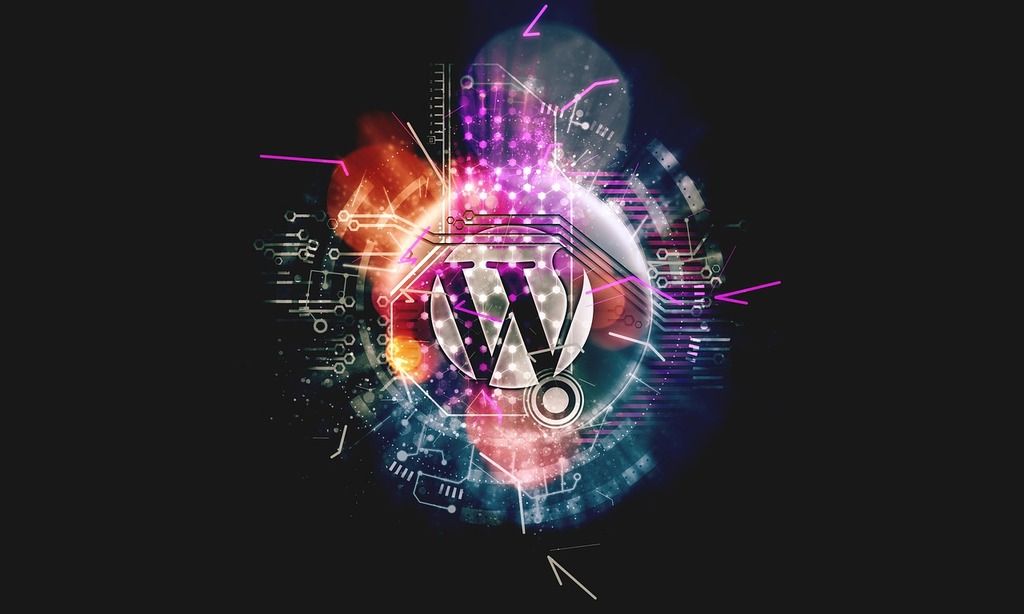 Running a WordPress website without using plugins is practically impossible. They make almost every aspect of this platform much easier and straightforward. Therefore, the question now becomes, which WP plugins should you use for your website? Well, it depends. There is no one list of plugins that suit every website and every webmaster. Instead, you need to pick your plugins so that they fit your particular needs and requirements. So, to make this a bit easier, we are going to over the best WP plugins in 2020.
Our pick of the best WP plugins in 2020
While WordPress is constantly evolving, the plugins that are related to it are not falling behind. So, you shouldn't be surprised that some of the best WP plugins in 2020 are ones that you can also find on lists from 2019 or 2018. After all, the people that make and update these plugins are keeping a close eye on what WordPress is doing. This is why their plugins are usually a must-have for every webmaster.
Yoast SEO
One of such plugins is Yoast SEO. If you plan on having any written content on your website, Yoast SEO is a must-have. It will not only make content creation much easier and straightforward, but it will also make SEO management a whole lot easier. With it, you can choose keywords, monitor your alt tags and even have an easy way to check how readable your content is. If you are new to WordPress, just know that Yoast SEO is one of the first plugins you should install and that you probably won't depart from it for as long as you use the platform.
Grammarly
While we are on the subject of creating content, we cannot help but mention Grammarly. This neat plugin helps any content writer, from beginner to expert, write content more efficiently. It provides live feedback about grammar and syntax mistakes and it gives helpful tips on how to deal with them. All in all, if you want an easy way to boost the quality of writing on your website, Grammarly is the way to go.
Google XML Sitemaps
The main goal of having decent SEO is being able to easily connect your website with Google's search engine. And one of the important steps to take in order to make this possible is to install Google XML Sitemaps. This plugin will automatically create an XML sitemap of your website. Google will then use that sitemap to easily crawl through your website and integrate it within its search engine. Keep in mind that these sitemaps are becoming more and more important, which is why having Google XML Sitemaps is becoming a must in 2020.
Wordfence Security
Having a safe website is the primary concern of any webmaster worth their salt. Luckily, there are WordPress plugins that make tackling web safety easier. One such plugin is Wordfence Security. With it you will get:
Firewall protection suitable for WordPress
A malware scanner
A blocking feature
Protection from brute force hacking
Logins security
Live traffic monitoring
These features will allow you to closely monitor your website and keep it safe from viruses or hackers. However, having this plugin isn't all it takes to keep your website safe. It entails various aspects that no plugin could cover completely. This is why you need to leave the maintenance to professionals in order to truly keep your website safe. But, as your hired professionals will verify, having a safety plugin for WordPress is always useful.
VaultPress
An important part of website safety is creating backups. After all, if something does happen and the data on your website gets deleted or corrupted, you will need to have a version of your website to revert back to. That is what VaultPress is all about. This plugin will automatically create real-time backups for your website. It will also efficiently backup every post, content, and media file that you have on it. That way, if something does happen, reverting back to the previous version will be relatively easy.
WP Smush
Using photos and images on your website is usually a must if you want your content to be engaging. On the other hand, if you upload images that are too large, you might considerably lower your website's performance. So, what are you to do? Well, one of the best WP plugins in 2020 for website optimization is WP Smush. With it, you'll be able to reduce the size of your images and greatly increase your website's performance. You can compress JPEG, PNG and even GIF files, without damaging their quality. Moreover, you can even use the auto-smush feature to avoid manually compressing all of the images on your website.
MailChimp for WordPress
One of the key aspects of dealing with long-term marketing in 2020 will be emails. A carefully crafted email marketing campaign can easily turn a one-time customer into a recurring one. So, it stands to reason that one of the best WP plugins in 2020 is one that helps will emails. Namely, MailChimp is a free plugin that lets you manage subscribers, send emails and keep track of the results.
Sassy social share
Another important aspect of any marketing campaign in 2020 is dealing with social media. You'd be hard-pressed to find a website with decent marketing that doesn't have a strong social media presence. So, if you plan on running a website and you want to get a decent amount of online traffic, know that dealing with social media is a must.
Once you deal with plugins, you will have to connect your WordPress website with them. And the easiest and most straightforward way to do that is with buttons. To handle that, we suggest Sassy Social Share. With it, you will not only optimize your social media buttons, but you can also add a sticky floating menu.