How Mobile Applications Are Helping To Combat The COVID19 Pandemic?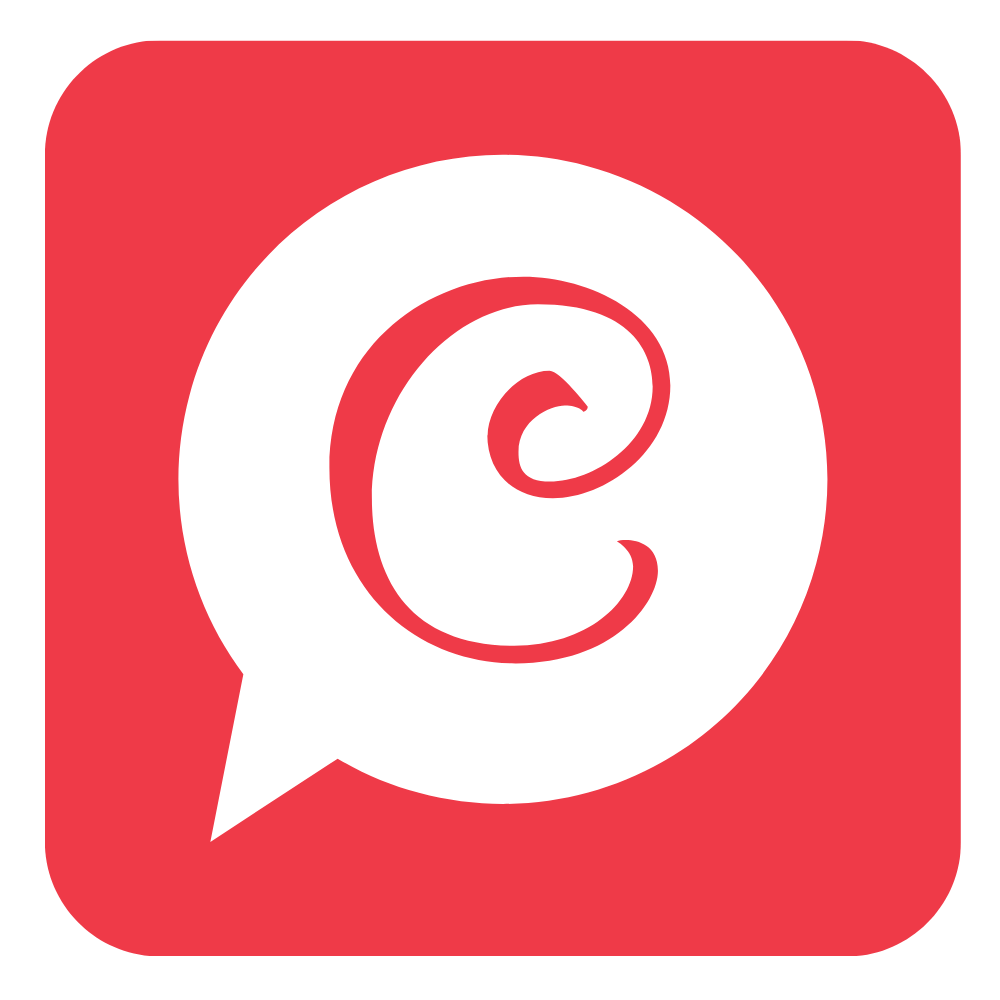 Written by The Coders Blog on
The entire world is battling a pandemic right now which has affected a lot of people and taken many lives.COVID19 or Corona Virus has certainly put the entire world on lockdown. While doctors and medical professionals are working on vaccines and drugs for effective treatment, there are many others who are helping to combat the situation presently. People that are included in this list are mobile application developers. Different mobile apps are being created currently to combat the situation without any panic. Here, we will be discussing the role of developers in managing the pandemic situation and helping people to fight it respectively. 

Role of Mobile App Developers in this Crisis
Mobile applications have become an essential entity to battle this situation. As the virus is known to transmit after attaining direct contact with an infected person, the chances of spread are high. 
Hence, the majority of applications are created as a tracker to know the number of cases in a particular area. However, developers are surely concentrating on other factors that are related to the crisis. 
In the United Kingdom, an application is developed to check the nature of the virus and its mode of spread precisely. It also provides information on the age group and people who are more likely to get the disease.
Usually, the application works by granting the needed information that involves data fields, sex, age, medical conditions, etc. They further have to inform the symptoms they might be facing at that time. 
Thus, we can say that a lot of effort is being rendered to smartly settle the condition. Besides, more work is getting executed to easily and immediately track the infected and people that came in contact with them.
How are Mobile Applications Helping Front liners to Combat the Pandemic?
As we stay home and work for our organization, there are certain people whose work is to keep us safe from the crisis. These people are known as front liners and they are surely working their best to keep us safe and defeat the virus. 
Nevertheless, mobile applications are helping them to handle and battle the situation in an efficient manner. As a successful outcome is only possible with unity and proper communication, mobile application promises to deliver the same. 
An AI application has been created to instantly connect patients, medical professionals, and police forces as per the requirements. What makes it more dynamic is that it is available in more than 100 languages. 
Thus, no matter what language they speak, they will surely face no problem while communicating with each other. Basically, it helps them connect through different modes like chat, text or video calls respectively.
In addition to that, the presence of virtual assistant created through AI can also assist the government health organizations to manage the circumstances. This has surely acted as a helping hand to combat this case of dilemma. mobile app development companies are working mutually and stronger to come up with applications that may help both front liners and the general public to fight the virus.
How are Mobile Applications Helping Patients with Other Ailments?
The world is currently talking about one disease and i.e. Corona Virus. Although the struggle to manage the spread is real and people all over the world are scared, the lockdown has become difficult for people with other health conditions. This group also involves pregnant or expecting women. They are explicitly included under the danger list and are incapable of getting proper routine checkups. In order to fight such a situation, a mobile application got created recently where pregnant mums get assisted by 100 experts that include yoga, mental health professionals, nutritionist, and obstetricians so that they could get proficient assistance throughout the crisis. 
With this, they will be connected to healthcare professionals while being safe at home. Besides, there are different other mobile applications for people with other conditions. Let's say there is this mobile application that is helping people suffering from different mental illnesses. As the situation is distressing and a consistent panic environment has developed all over the world, there are individuals that need mental or emotional support to survive it feasibly. 
Thus the application provides them a platform where they can talk to other people who are suffering from a similar condition. In addition to that, they can further converse about the problems and concerns they have. This in return, helps them to feel relaxed and engaged at the same time. 
There are many mobile applications available, where you can converse with a doctor live and inform them about any acute symptoms you are facing. This helps to provide you immediate assistance and avoid any dilemma. The application grants you access to all kinds of specialists, starting from dentists to dieticians. Hence, all you have to do is come up with your query and a healthcare professional will be there to help you.
As implementing preventive measures like social distancing and lockdown are important, people are surely not allowed to go out, even for medications. For such instances, mobile applications are acting as a helping hand to individuals in need. There are applications where one can buy medications online and get it delivered at their doorstep without any inconvenience as such.
Conclusion: As the world fights the pandemic together with lockdown, preventive measures, and social distancing, mobile app developers are using their creativity and innovation to come up with dynamic applications. 
They are filled with features and factors that help the general public and the front liners to understand the situation and stay alert rather than panic. Moreover, these are also helping the individuals to stay updated with the condition and communicate when necessary.
Both the developers and the organizations are doing a great job to handle the problem at present. Hence, we can say that all of us including a mobile app development company is working collectively to fight the pandemic and we shall certainly succeed.