When is it time to upgrade your CRM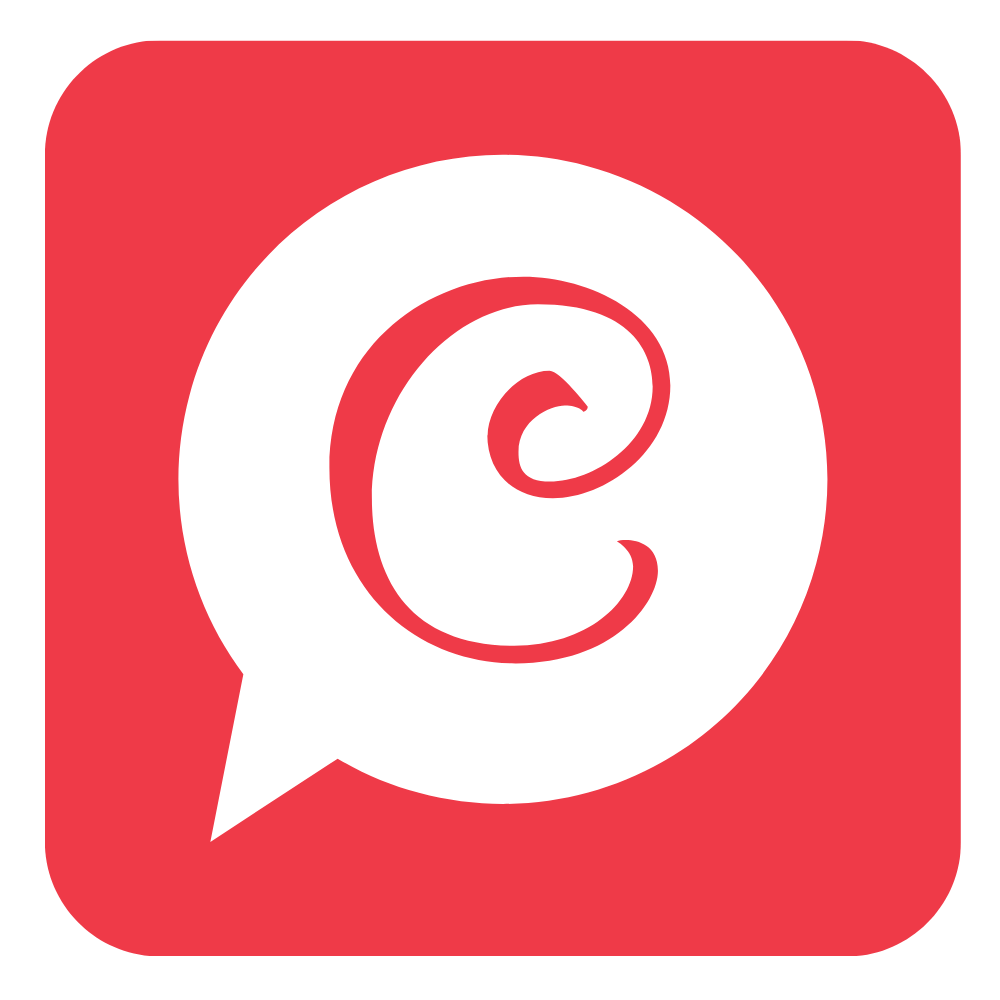 Written by The Coders Blog on
Customer Relationship Management (CRM) software is now at the core of many businesses. Indeed, despite its modest beginnings, CRM software is now the most prominent software market in the world. What's more, it seems to continue to expand and is projected to reach over $80 billion in revenues by 2025. Therefore, as more and more businesses adopt it, it becomes crucial to know which solution to use. In turn, the need to upgrade to newer, more powerful, or more user-friendly solutions may also eventually arise over time. Thus, in this article, we'll briefly explore CRM and then define when it is time to upgrade your CRM.
What is CRM?
Initially, let us briefly define CRM.
As the name suggests, CRM is a business software solution that seeks to manage all interactions between businesses and customers. To do so, it typically offers the following core features:
A consolidated customer database, wherein it tracks customer information and interaction history
Marketing automation tools
Lead analysis and customer segmentation tools
Moreover, CRM software may come in one of 3 main specializations:
Operational CRM; marketing, sales, and service automation
Analytical CRM; deeper customer segmentation, predictive modeling, and profitability analysis
Collaborative CRM; internal communications, channel consolidation, and management
Finally, many solutions come with a distinct industry focus. For example, MoversTech CRM focuses on the moving industry, as the name implies. While this won't often affect functionality, it will inform other factors such as feature prioritization.
Lastly, it is notable that CRM features will vary across different solutions. As such, careful prior research is highly advisable.
When is it time to upgrade your CRM?
Now, having defined CRM, your business may have already adopted it. Over time, however, there may be clear or subtle signs that it is time to upgrade your CRM. Let us pinpoint five among the most substantial ones for your consideration.
#1 When it's difficult to use
First and foremost, a very frequent concern over CRM is user-friendliness. There is a simple reason for this, as statistics show; businesses struggle with end-user adoption.
Nomalys notes this challenge, as does research by Salesforce and IBM. Specifically, the former places adoption rates at 26%, and the latter at 24%. Forrester, CSO Insights, Trovare, and others similarly agree on three core findings:
Less than 40% of all businesses that adopt a CRM solution have an end-user adoption rate of 90% or more
22% of all CRM implementation problems are related to staff or user adoption
49% of all CRM projects fail
Thus, user-friendliness is a crucial aspect of any successful CRM implementation. If your staff cannot use it effectively, you may consider upgrading to a more accessible solution.
#2 When it becomes too expensive to maintain
Similarly, especially for small-to-midsize businesses (SMBEs), budgeting concerns over CRM are relatively common. This is typically a challenge with proprietary, in-house solutions, but not exclusively so.
Among other reasons, there are two main signs that it is time to upgrade your CRM in this context.
Overabundance of features
It is not uncommon for a business to not need all of a solution's features. In fact, it is a common philosophy in the industry that "less is more". Thus, as you integrate your solution into your processes, you may find that its features don't warrant the cost.
Costly on-premise solutions
Similarly, on-premise solutions may frequently cost more than cloud-based solutions. This partly drives the trend of businesses moving from on-premise to cloud-based solutions over the past decade. Indeed, Capgemini finds that cloud-based solutions can cost up to 79% less in infrastructure and maintenance costs.
3 When it lacks integration with other systems
Moreover, CRM solutions come with varying degrees of integration with other systems. While lacking integration with your other systems won't be as common, it is still a clear sign that it is time to upgrade your CRM.
As we've outlined above, the explicit purpose of CRM is to successfully manage interactions with customers. For any solution to fulfill this purpose, it must offer deep integration options. Among others, consider major business processes it can inform:
Supply chain management
Customer service
Email marketing
Should a solution be unable to "talk" to other systems, its usefulness diminishes. Whether your business seeks to cut costs or upscale, you may consider upgrading to a more effective, holistic solution.
4 When your processes outgrow it
On the subject of upscaling, it is also very common for a business to outgrow a CRM solution. You may have made a wise choice when you first chose one, given the circumstances, but times change.
In such cases, your business may have simply evolved and expanded its scope. In turn, you may have expanded your internal processes in pursuit of new business goals, which your solution can't meet. After all, the explicit purpose of such software is to provide key functionalities that align with how you do business. If you've outgrown your initial solution, then it's likely that it is time to upgrade your CRM accordingly.
#5 When it stops being supported
Finally, as with all software solutions, CRM may simply stop being supported. Vendors will naturally abandon outdated solutions over time, ceasing support or development. However, businesses may still use such solutions instead of looking for upgrades. This is understandable, by all means, but it can also jeopardize your projects.
Most notably, ongoing support ensures that your system remains maintained and up-to-date. An outdated, unsupported solution may present such problems as:
Security vulnerabilities
Compatibility issues
Sluggish performance
As such, it is likely in your best interests to upgrade your CRM in such cases. In doing so, you'll ensure your solution can keep up with new technologies and your changing business goals and needs.
Conclusion
To summarize, CRM is a substantial business asset for most businesses. Individual solutions can, however, outlive their usefulness. They may prove too difficult to use or too expensive to maintain or lack integration with other systems. Most crucially yet, business processes may outgrow them, or vendors may stop supporting them. In all such cases, the ideal course of action is to upgrade to a newer, more cost-efficient CRM solution.